Il WiFi 6E, la versione estesa del WiFi 6, è un enorme salto di qualità per il settore wireless. Lo spettro radio molto più ampio di 6GHz garantisce una maggiore capacità, interferenze minime e velocità più elevate.
*WiFi 6E includes all WiFi 6 features
---

Spettro di 2,5 più ampio con la banda estesa a 6GHz senza dispositivi legacy

Fino a sette canali aggiuntivi superwide da 160 MHz a 6GHz per applicazioni che richiedono larghezza di banda

Nessuna interferenza da microonde e da dispositivi non 6E

Velocità multi-gigabit e latenze ultra-basse aprono la strada alla connettività delle tecnologie emergenti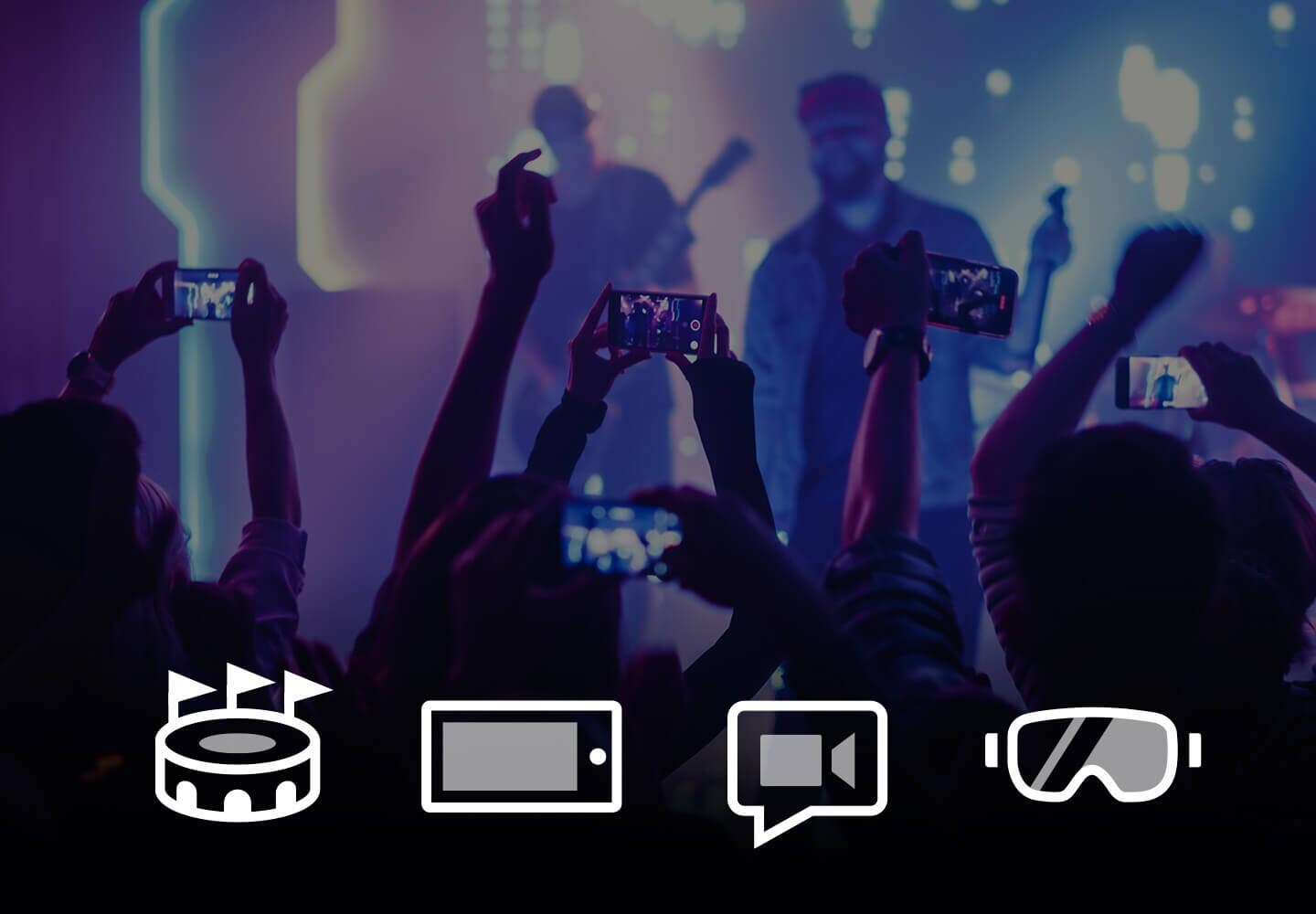 Selezione di prodotti full-stack per la connettività WiFi 6E
Una gamma completa di prodotti include AP, switch, firewall e router per supportare la connettività WiFi 6E e per aprire nuove opportunità alle soluzioni esistenti e a quelle emergenti.
Gli stream 4x4 a 6GHz aumentano notevolmente i vantaggi del beamforming in trasmissione e della ricezione MIMO, contribuendo a estendere la portata e a garantire prestazioni ottimali. Perfetti per un uso in implementazioni WiFi ad alta densità e backhaul wireless.
Il design della radio BandFlex può supportare 5GHz o 6GHz in base alla configurazione (WAX620D-6E, NWA220AX-6E), rendendola la scelta più economica per adattarsi alla copertura a 5GHz e per garantire l'uso futuro di 6GHz.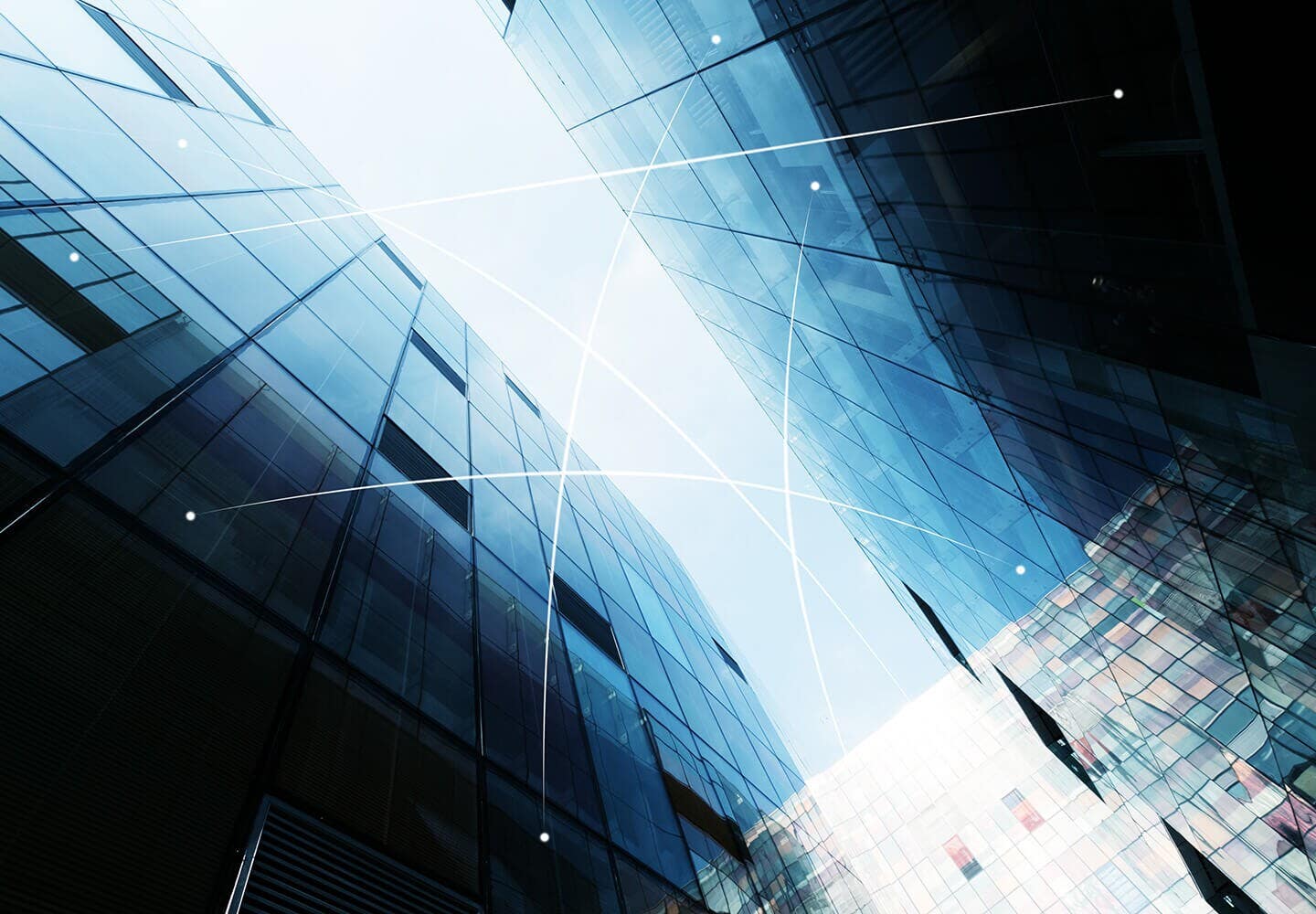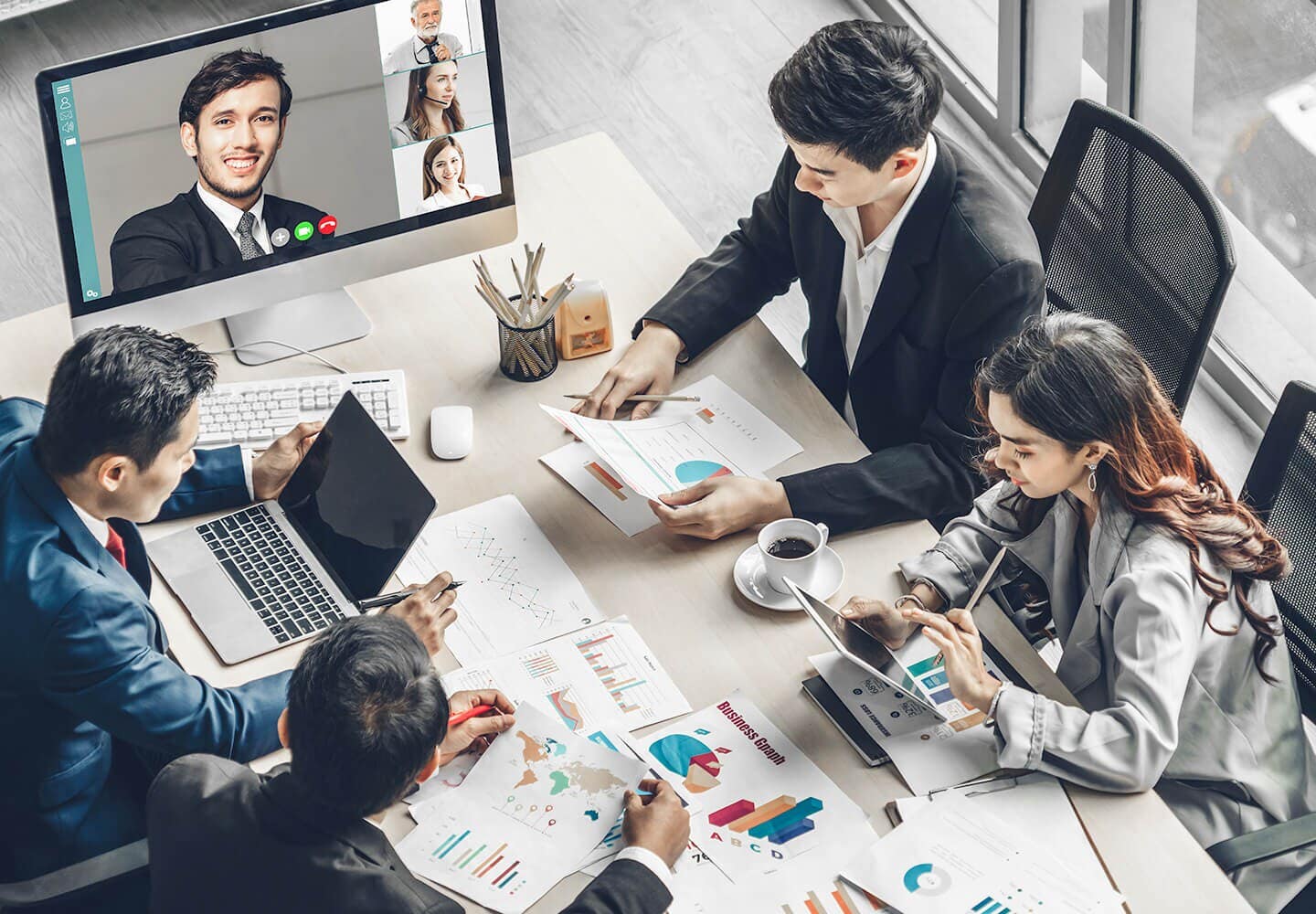 Minimizzazione delle interferenze nella progettazione dei prodotti
Il design avanzato dell'antenna (Smart antenna/Dual-optimized antenna) attenua le interferenze di co-canalizzazione e adatta i modelli di antenna per garantire prestazioni ottimali.
Il design avanzato del filtro RF elimina le interferenze tra le bande a 5GHz e 6GHz, garantendo prestazioni in tutti i canali di entrambe le bande contemporaneamente.
In addition to the latest WPA3 standard, Zyxel offers many security add-on features like Secure WiFi, DPPSK and more to keep your employees, guests, and network safe.
One Cloud-based Management for ALL

All Nebula devices from access points, switches, security firewalls, and mobile routers are managed through the cloud using an intuitive interface that allows you to configure, manage, and troubleshoot all distributed networks from one single screen without the complexity of remote site access.