WiFi 6E es la versión ampliada de WiFi 6, la cual ofrece un salto cualitativo de innovación a la industria inalámbrica al llevarla a un espectro radioeléctrico de 6 GHz mucho más amplio para conseguir mayor capacidad, mínimas interferencias y mayores velocidades.
*WiFi 6E includes all WiFi 6 features
---

Capacidad 2,5 veces superior
2,5 veces más espectro con la banda ampliada de 6GHz

Siete canales de tamaño superlativo
Uso de hasta siete canales adicionales de 160 MHz superanchos en 6GHz para aplicaciones que requieren mucho ancho de banda

Sin interferencias de dispositivos no 6E

Las velocidades multigigabit y las latencias ultrabajas allanan el camino a la conectividad de las tecnologías emergentes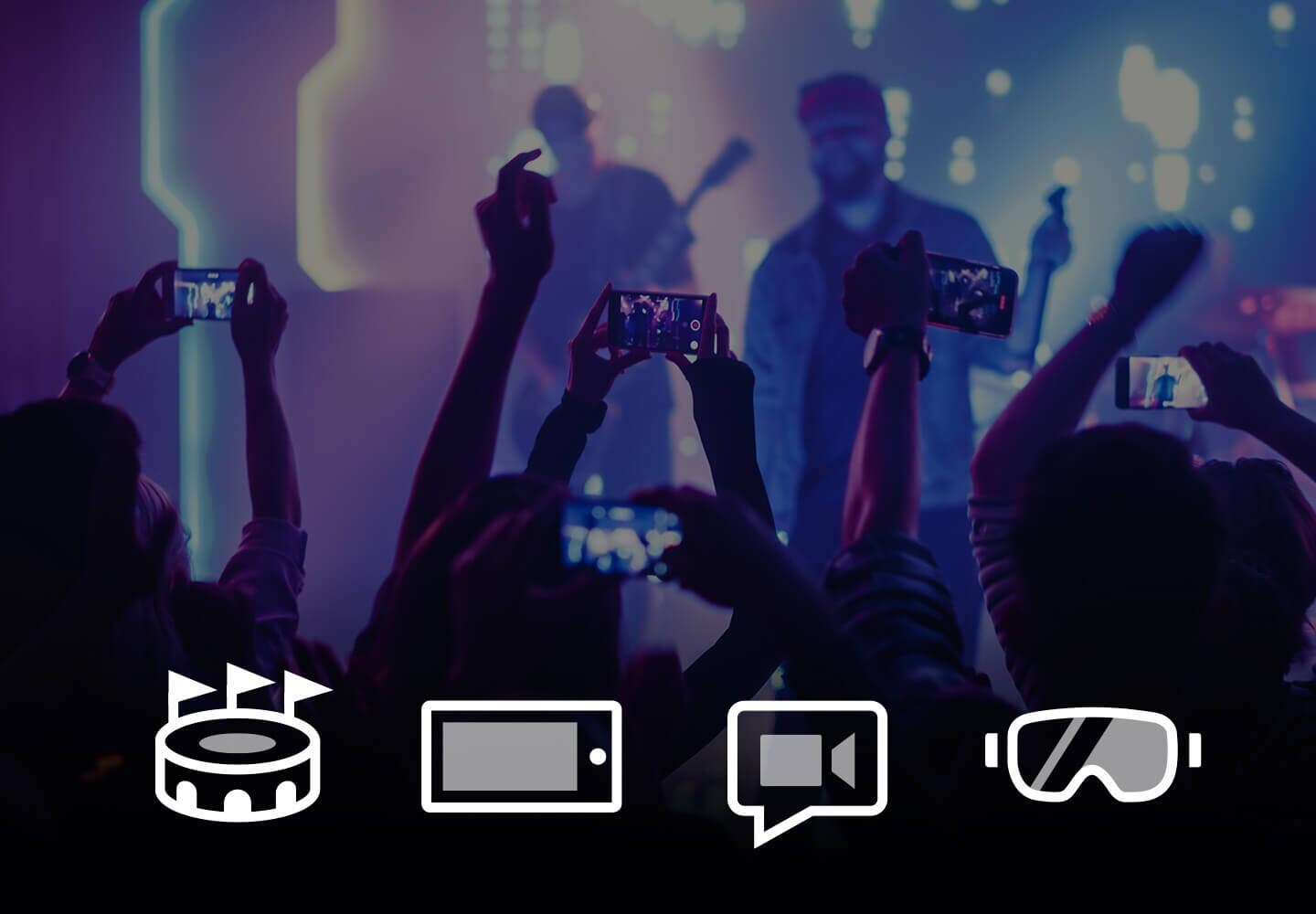 Selección de productos completos para la conectividad WiFi 6E
Una selección completa de productos que incluye AP, switches, firewalls y routers para soportar la conectividad WiFi 6E.
Los flujos 4x4 de 6GHz aumentan las ganancias en la formación de haces de transmisión y la recepción MIMO para ayudar a ampliar el alcance y garantizar un rendimiento óptimo, perfecto para su uso como WiFi de alta densidad y despliegues de backhaul inalámbrico.
El diseño de la radio BandFlex puede soportar tanto 5GHz como 6GHz por configuración (WAX620D-6E,NWA220AX-6E), lo que la convierte en la opción más económica para adaptarse a su cobertura de 5GHz, así como para garantizar el uso de 6GHz en el futuro.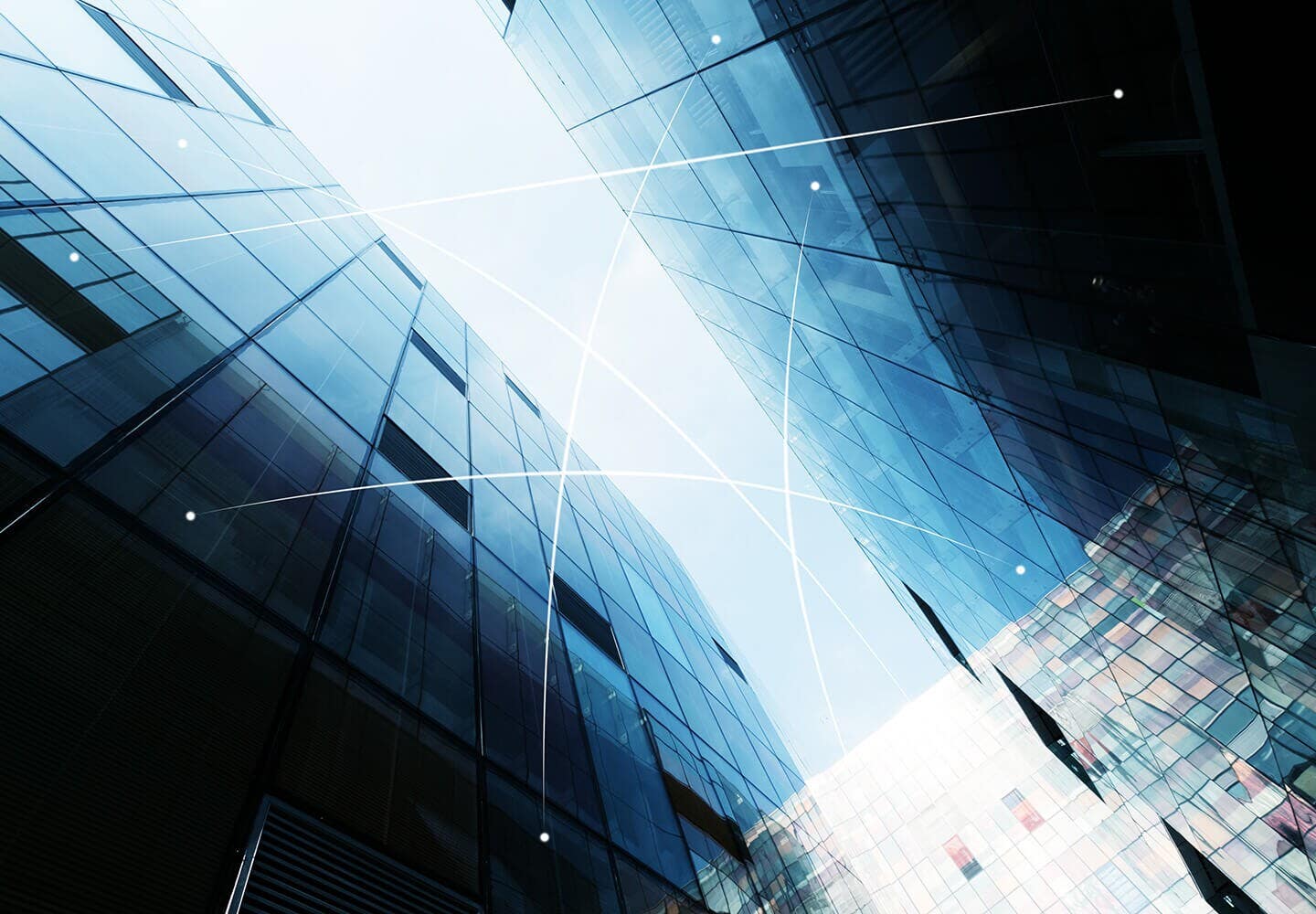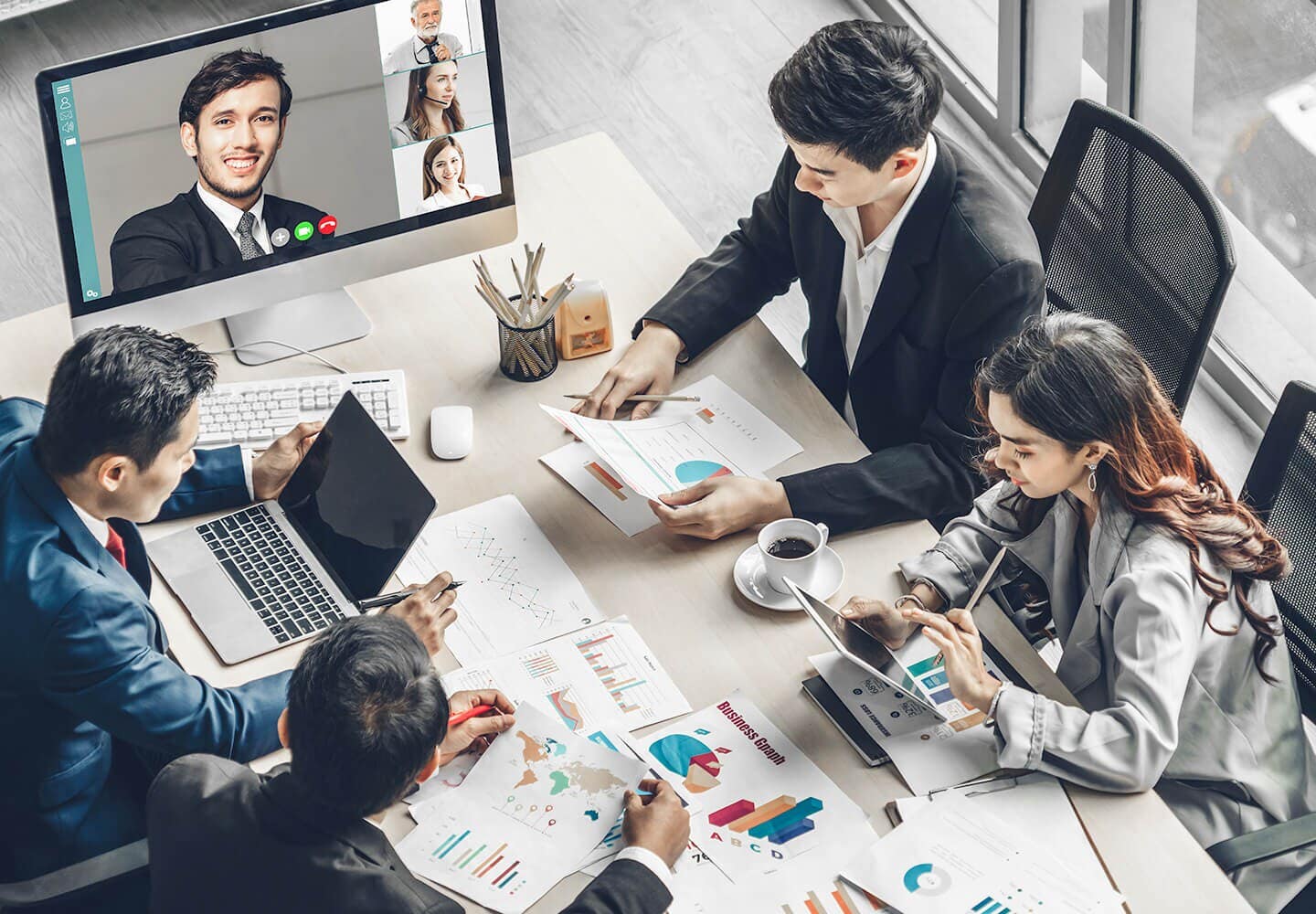 Minimización de interferencias en el diseño de productos
El diseño avanzado de la antena (Smart antenna/Dual-optimised antenna) mitiga las interferencias de co-canalización y adapta los patrones de la antena para un rendimiento óptimo.
El moderno diseño del filtro de RF elimina las interferencias entre las bandas de 5GHz y 6GHz, garantizando el rendimiento en todos los canales de cualquiera de las dos bandas simultáneamente.
In addition to the latest WPA3 standard, Zyxel offers many security add-on features like Secure WiFi, DPPSK and more to keep your employees, guests, and network safe.
One Cloud-based Management for ALL

All Nebula devices from access points, switches, security firewalls, and mobile routers are managed through the cloud using an intuitive interface that allows you to configure, manage, and troubleshoot all distributed networks from one single screen without the complexity of remote site access.