Advantages of PoE switches from Zyxel
---

Zyxel offers a comprehensive portfolio that includes a wide range of switches such as Unmanaged, Cloud Managed, Smart Managed, and Managed PoE switches.

Our PoE switches support both PoE and PoE+ standards. Additionally, our Multi-Gig PoE switches also accommodate PoE++ (UPoE 60W).

High-powered Power over Ethernet
Zyxel's PoE Switches are equipped with high-power budgets to optimize performance across a diverse selection of options.

Save Energy, and Save Money
With an intelligent consumption mode, the switch delivers the precise amount of power required by connected devices, resulting in an enhanced business ROI.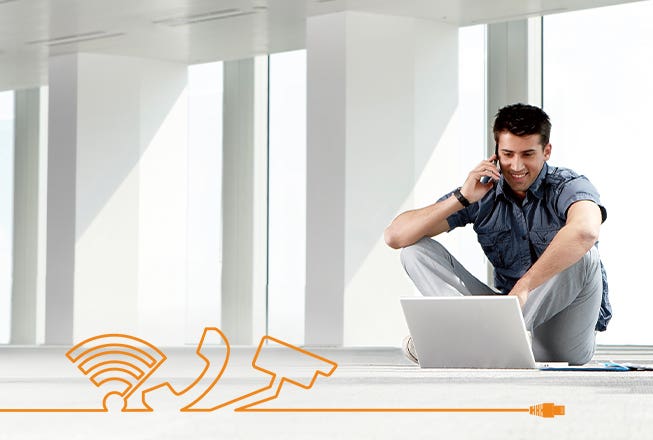 Experience Whisper-Silent Operation
Zyxel PoE Switches is either fan-less or features smart fan designs that adjust speeds according to device temperature, ensuring near-silent operation. Whether placed on a desktop or rack-mounted, they are an excellent fit for any office environment.
Access Anywhere and Anytime
The need to support your customers remotely is quite simply a necessity, so why make it complex? Access Nebula Control Center (NCC) from anywhere with an internet connection to configure, monitor, and find issues without the complexity of remote site access.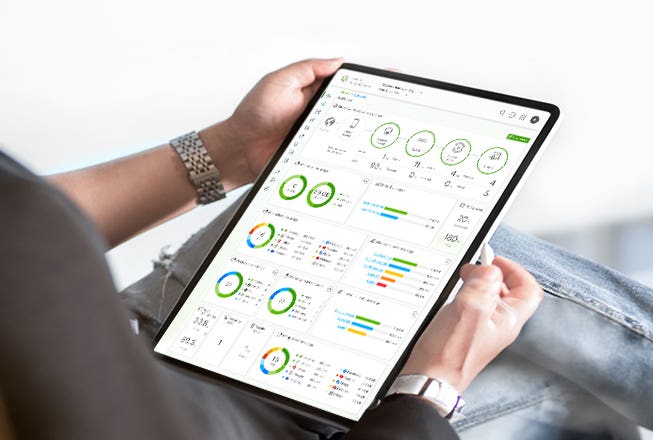 One Cloud-based
Management for ALL
All Nebula devices from access points, switches, security firewalls, and mobile routers are managed through the cloud using an intuitive interface that allows you to configure, manage, and troubleshoot all distributed networks from one single screen without the complexity of remote site access.