Network Security shouldn't be a gamble
Don't gamble with your network security.
Protect your network with security that's constantly evolving.
---

Sandboxing allows a rapid response to new threats that have not yet been identified and contains them by leveraging from AI and cloud technologies.
Application Security & Control
Provides protection over applications along with providing detailed control over the optimization of application traffic and even block undesirable ones.

Web Security & Reputation Filter
Includes DNS Content Filter features and Reputation filtering, covering IP checking with cloud-synced categories that continually up-to-date with an ever-evolving cloud database. Eliminates blind spots even with encrypted traffic.

Malware & Ransomware Protection
Our anti-malware delivers quick and responsive protection against the latest threats in Malware.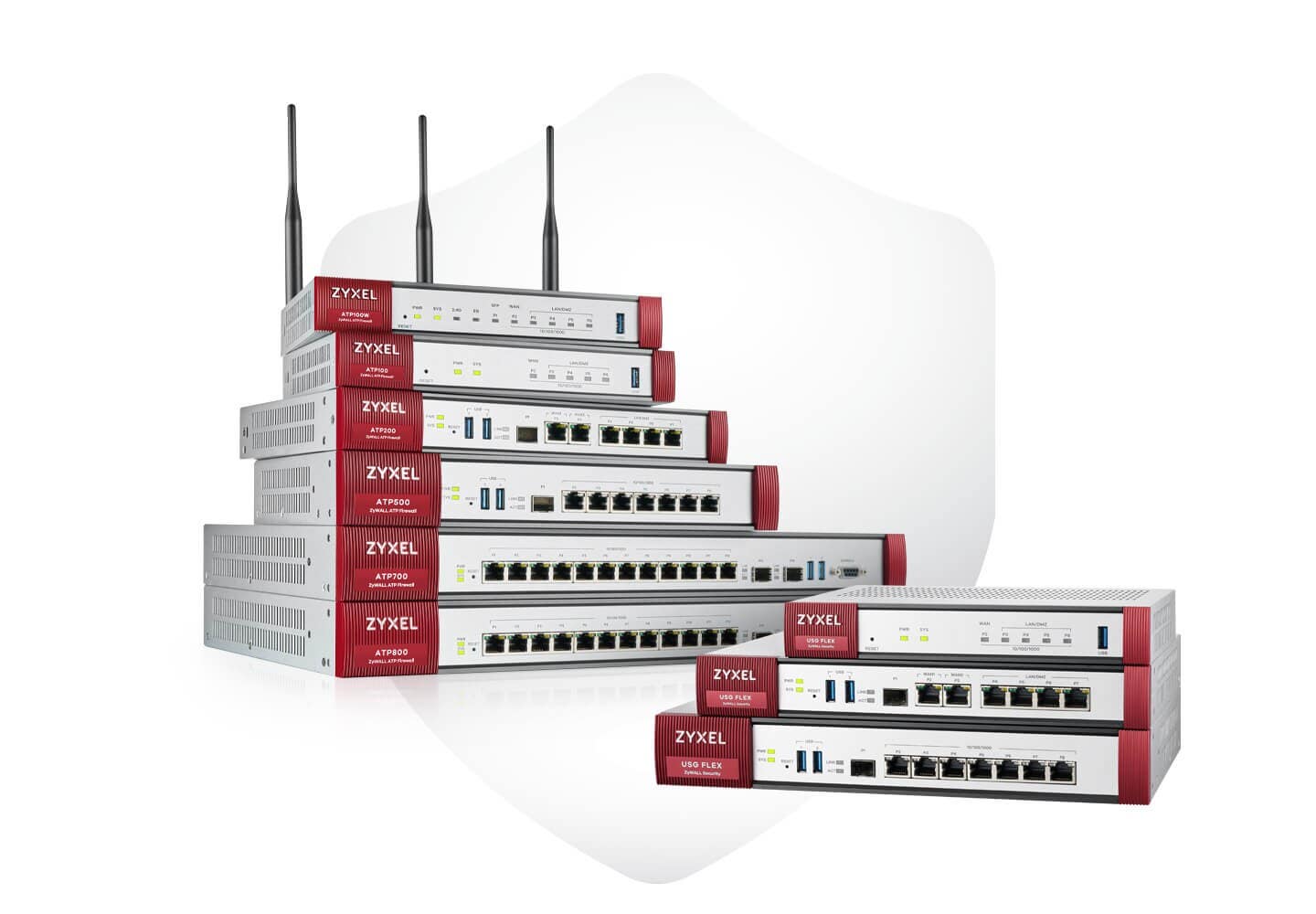 We've Got You Covered from Every Angle
Network Security that's designed with multi-layer protection against threats from both inside and outside your network. Industry leading-edge technologies are used to eliminate blind spots even with encrypted traffic to create a safer access layer for all your users.
Few Clicks Here & There, You're Up And Running
Speed up and simplify the deployment, manage and maintain your network security with our centralized cloud management platform, Nebula. From synchronizing security profiles to managing user access, Zyxel Nebula is designed to scale with you.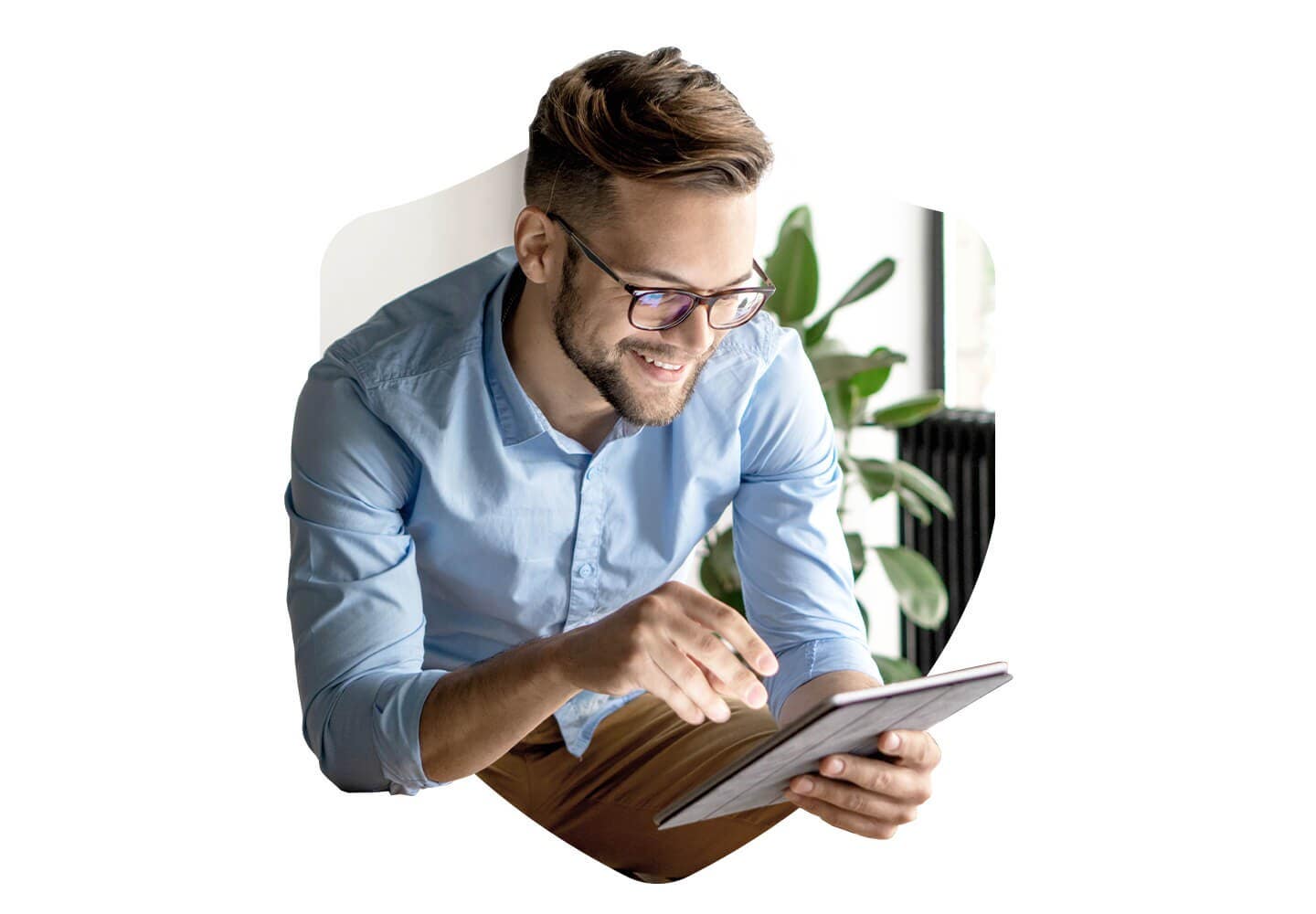 Networking that Works Together to Protect Your Users… Now That's Smart!
Contain compromised devices before they can create issues with our Collaborative Detection & Response (CDR) service. CDR can allow the security firewall to work in tandem with Zyxel wireless access points to block or quarantine compromised client devices at the network edge.


Ransomware Attacks Increased by 485% in 2020
Will your network security protect you when you need it the most? Why not check out our full range of Network Security Hardware.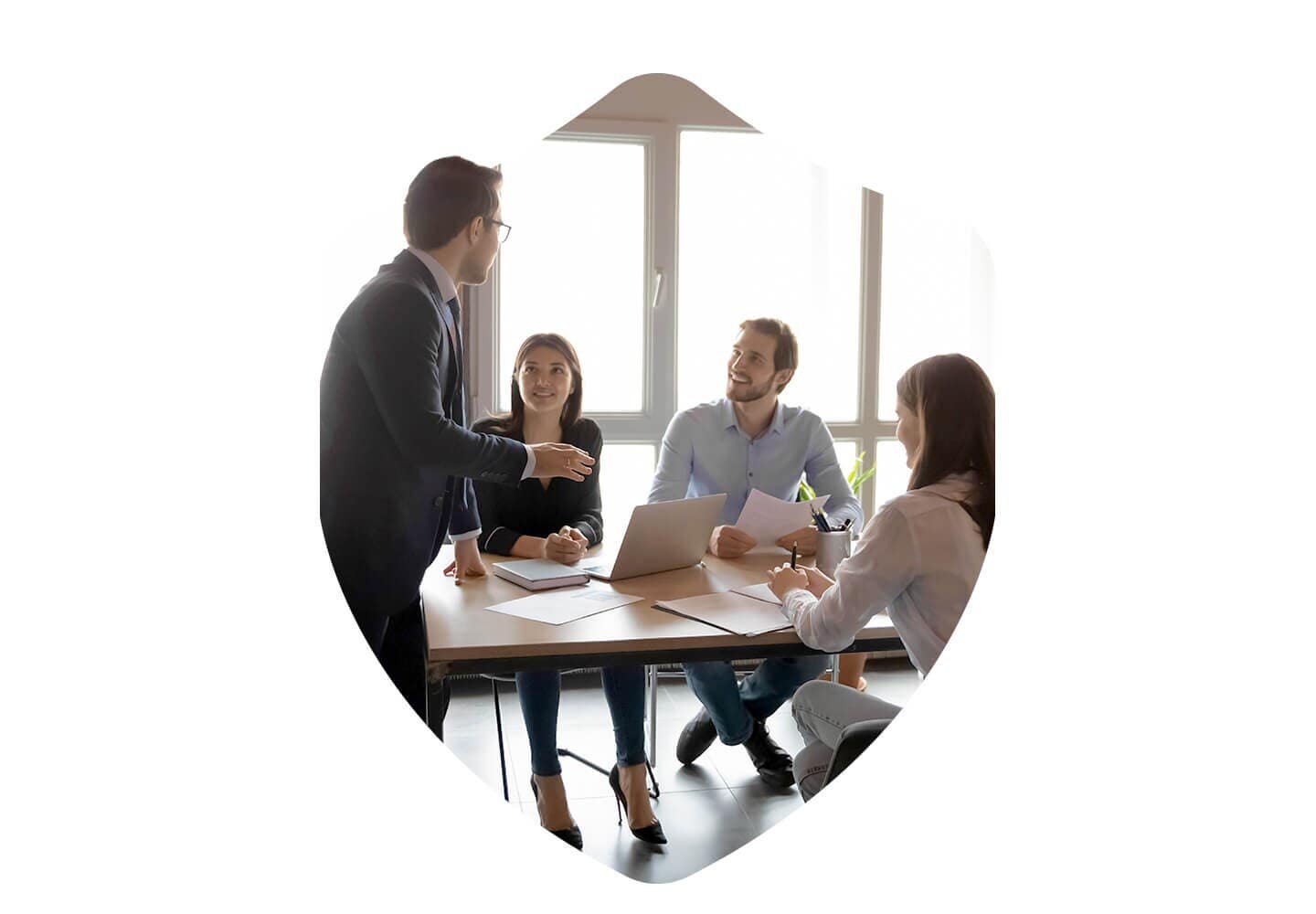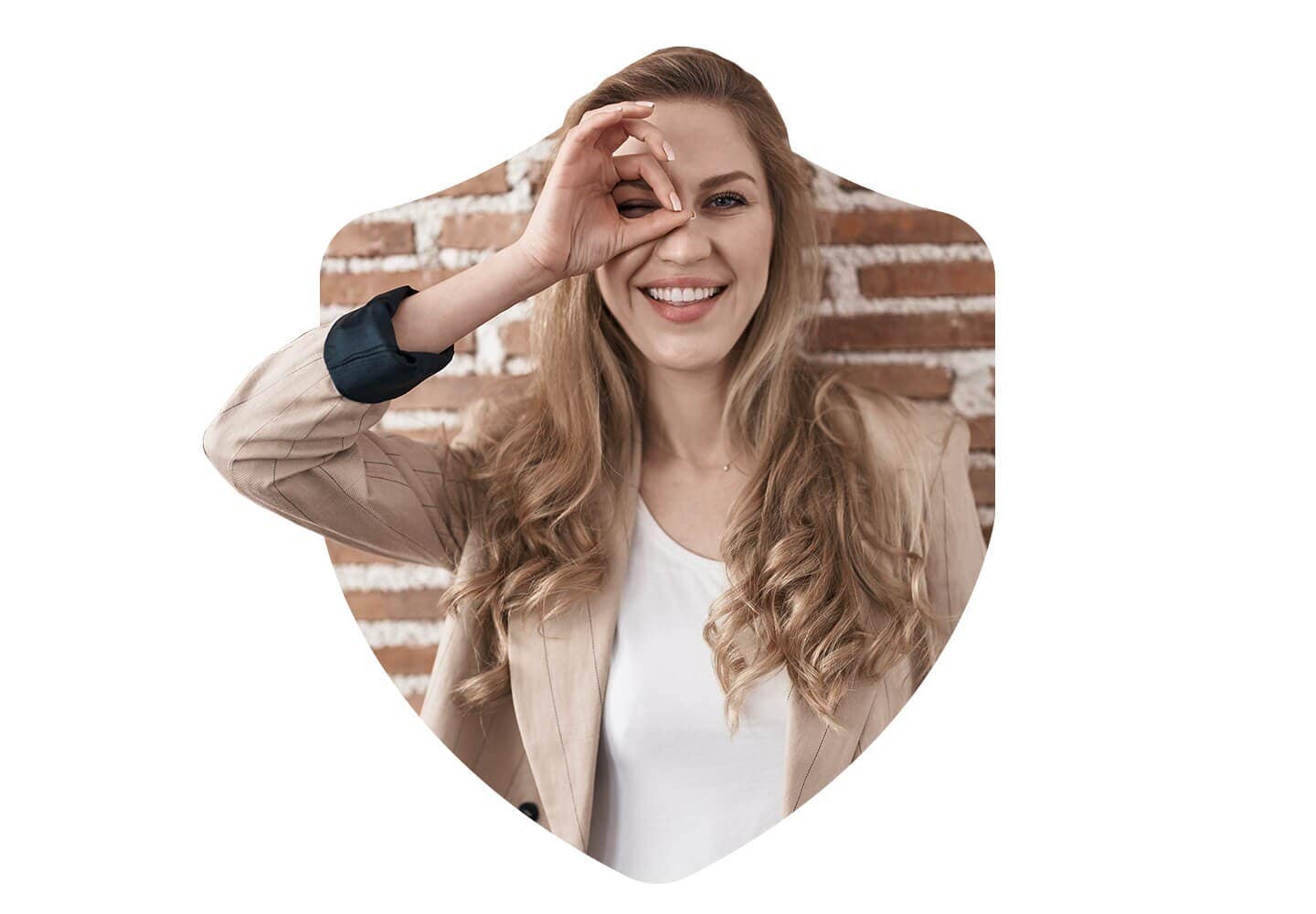 Never Trust, Always Verify
A never trust, always verify methodology also commonly known as Zero Trust is an important step for many businesses, Zero Trust is built from a group of technologies which can be found in Zyxel Security Services allowing secure remote access to your organization's network by giving a simplified yet powerful user-centric access and control management platform.
Endpoint Security Best Fit for Your Business
Operating with Zero Trust is the best practice across wired or wireless network infrastructures – wherever your employees: HQ, branch offices, on-the-go, or working from home. Together we can help your business maintain continuity and safety. Zyxel service expands network access wherever you are to keep your data always safeguarded.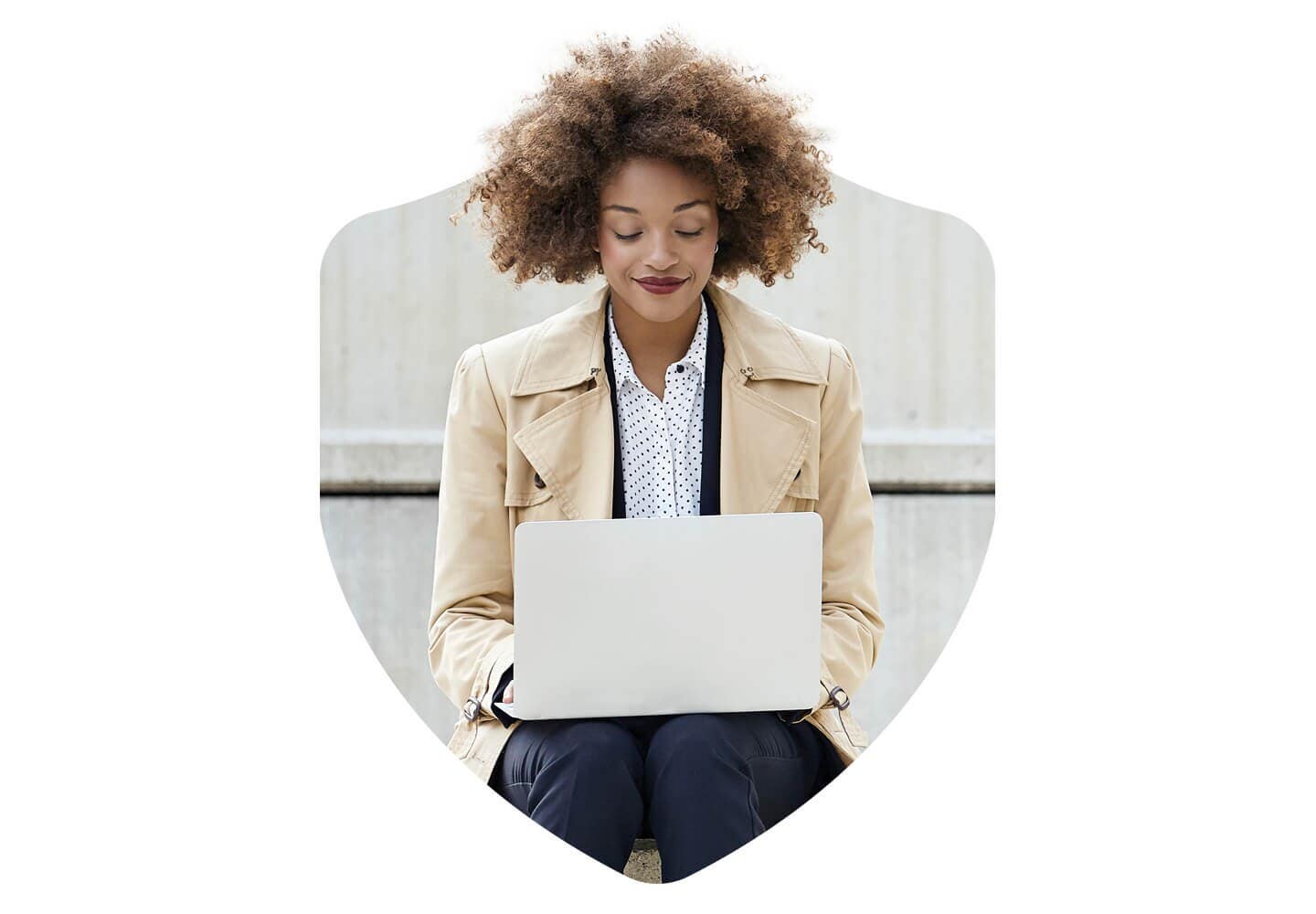 One Cloud-based
Management for ALL
All Nebula devices from access points, switches, security firewalls, and mobile routers are managed through the cloud using an intuitive interface that allows you to configure, manage, and troubleshoot all distributed networks from one single screen without the complexity of remote site access.